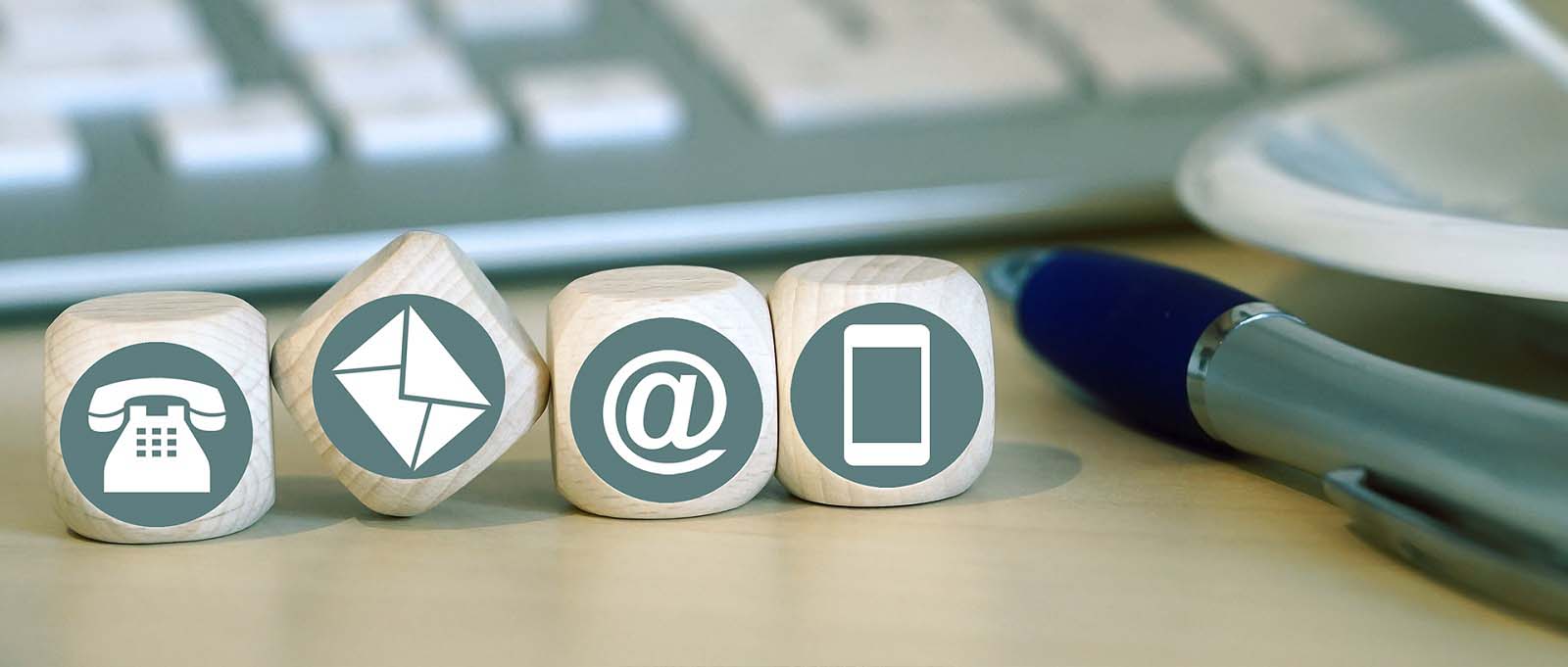 We are very approachable and would love to speak to you. Feel free to call, send us an email, Tweet us or simply complete the enquiry form.
Find us at the office
501 lake heather reserve
Birmingham Street,
AL 35242
[contact-form-7 id="11″]
This is form is just for demo purpose. No inquiries will be answered.